Benefits of hiring a building contractor
If you are tempted to complete that new build or kitchen remodel yourself, then think again. You really should consider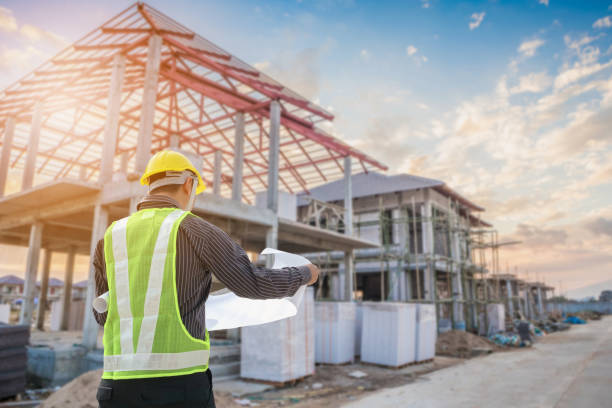 using home remodeling companies and a team of eco-friendly builders to do these tasks for you. Below we share 7 benefits of hiring a building contractor.
1. You will get a professional service
One of the biggest benefits of hiring a building contractor is that you obtain a professional service. They will have the correct tools, equipment, and more importantly, experience.
2. You will save money
It is often wrongly assumed that a 'do it yourself build or remodel will save you money. The truth is that a professional building contractor will save you money in the long term.
3. You will save time
We all know the realities of tackling a project alone. There are always delays and many projects never get finished. A building contractor will be able to complete the project on time.
4. A service that comes with a warranty
Every build renovation or remodel needs to be done safely and should stand the test of time. A building contractor company will offer many guarantees and warranties with the build.
5. Less risk for you
Undertaking any kind of building or renovation work on your property will come with some risk, not only to your property but also to workers. This risk is greatly reduced when you use a building contractor service.
6. A bespoke service
One benefit that you may not have considered is that you will get a bespoke service. This is not only in terms of finish, choice of materials, and overall design but also in how the work is carried out.
7. Peace of mind
Finally, a building contractor will ultimately give you peace of mind. You will get a professional build service from a team of experts who will simply get the job done.
Here at DJ Reynolds, we provide a range of services that include a team of friendly commercial contractors and eco-friendly home builders. To learn more about how we can help you then please do get in touch with us today.