Tips to Finding a Reliable Home Renovation Contractor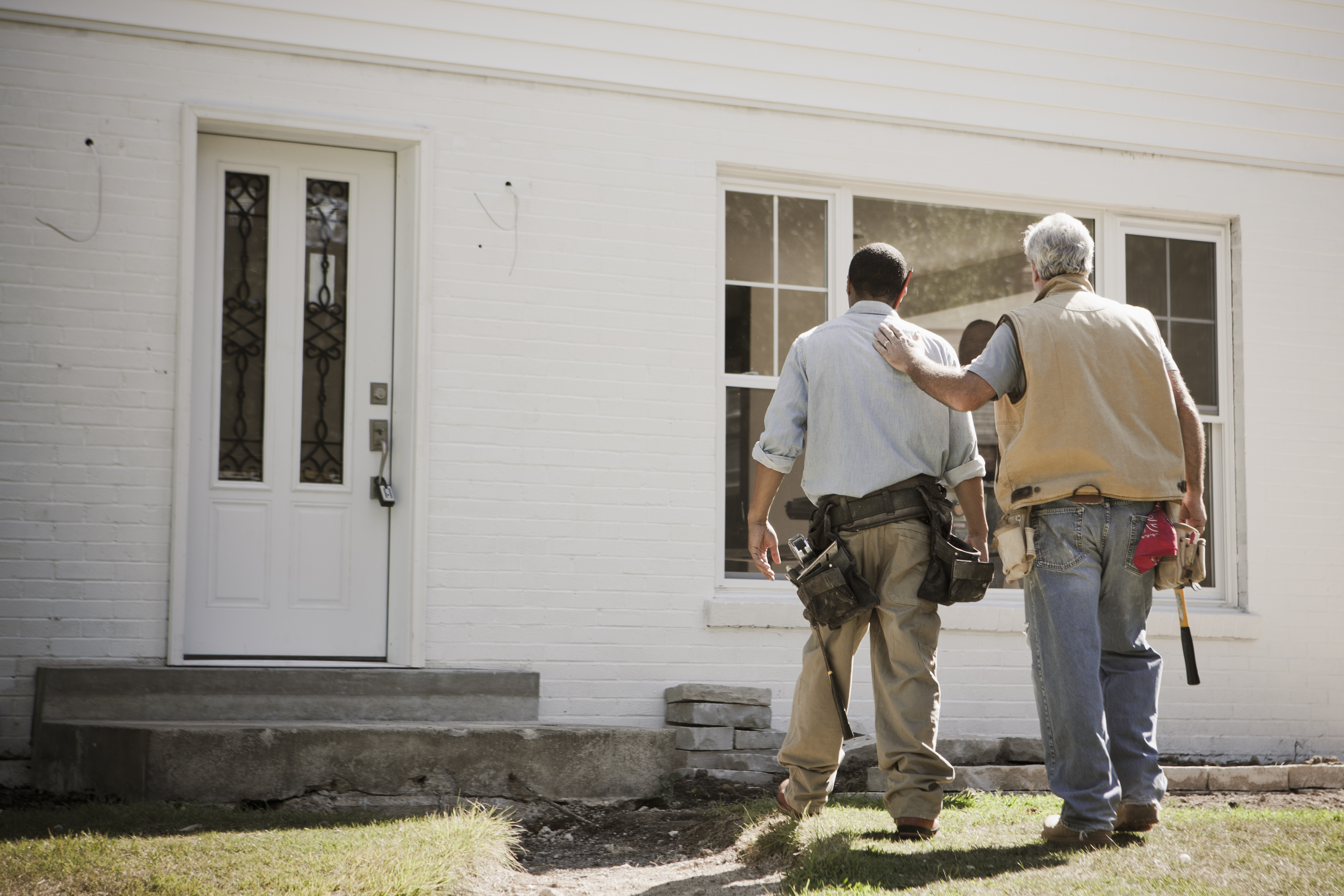 It's not easy to find a reliable home contractor for property upgrades, whether big or small. As a homeowner, you aren't just worried about keeping projects on budget and on schedule. You also want a home contractor who is dependable and reputable, and who has many years of experience completing the type of property upgrade you have in mind. If you're looking for some guidance on how to find a reliable home contractor for your next project, check out these 10 helpful tips.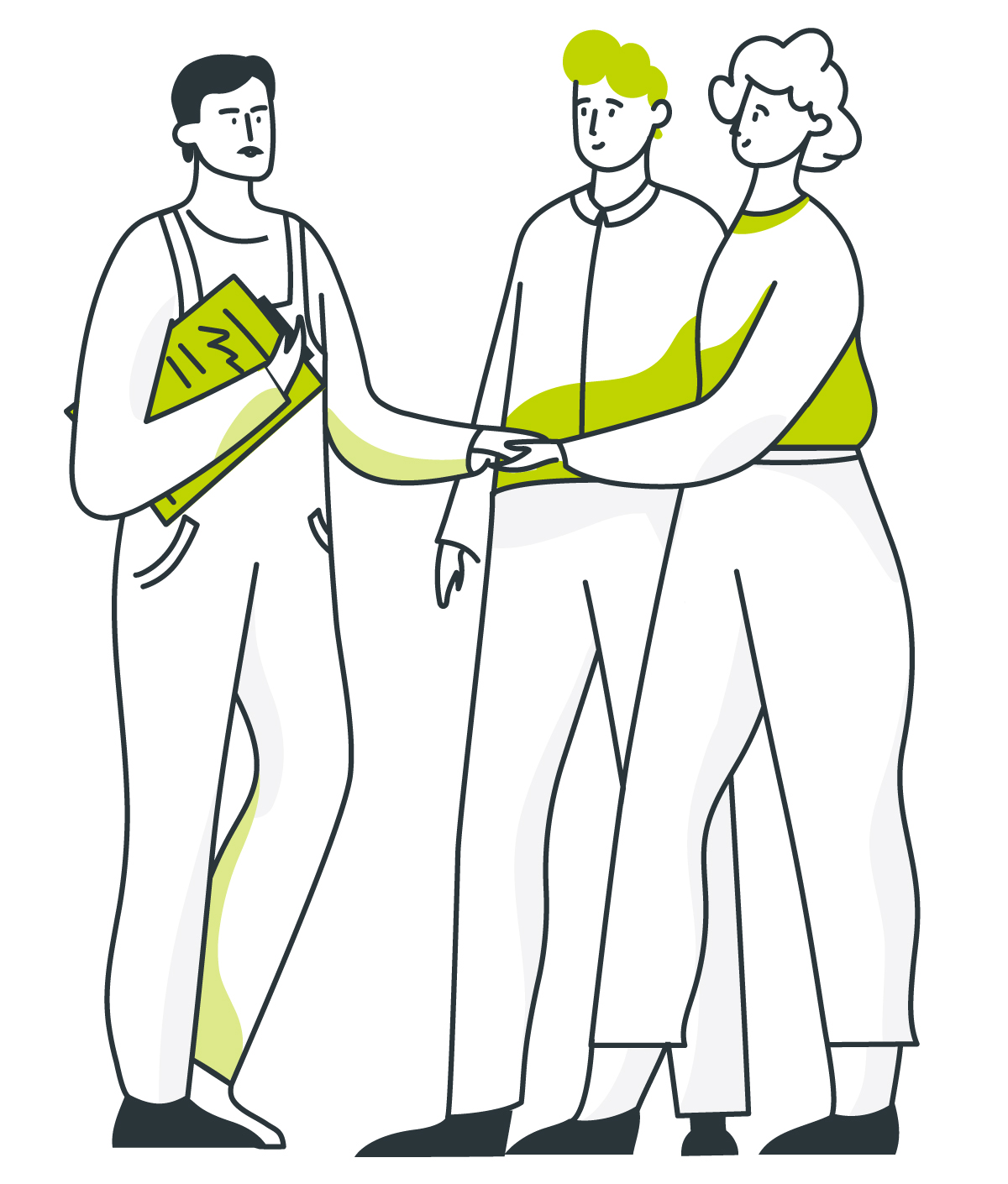 1. Use reputable sources to find a reliable home contractor
Asking friends and family members about their experiences with reliable home contractors can be a great way to find good companies to work with. But if you're new to the area, or unsure about what your other options might be, consider online services like Angie's List and Checkbook to find a reliable home contractor who will work for you—and not just for the bottom line.
According to Consumer Reports, the most reputable online recommendation services verify user reviews. You want to ensure that each reviewer has actually worked with the home contractor you're interested in hiring, so you have the most accurate information.
Ygrene also works with a network of independent contractors, and you can find one close to your home or commercial building by simply clicking below.
2. Interview multiple contractors
Finding a reliable home contractor online is possible, but online reviews are no substitute for meeting with a contractor in person. And don't forget to give yourself options, even if you have a highly-recommended contractor already in mind.
Interview multiple candidates to get a sense of what it would be like to have the person work in your home. Each contractor will likely have a different approach, budget, timeline, and relationship with subcontractors in your area.
3. Ask for references
Narrowing down your choices? Ask for references from previous homeowners, clients, subcontractors, or employees, so you can see the bigger picture. You'll want to ask questions about how the home contractor handled changes to the contract, whether they managed to pay everyone on time, and how they treated the job site.
Did they leave the site—a former client's home—a total mess? Do they have enough cash flow to make payments to subcontractors? These are details you should find out sooner rather than later.
4. Ask for a formal bid or estimate
Never sign an agreement with a home contractor without first seeing an estimate of the project's costs. If you're still deciding between multiple contractors, a bidding process might help you narrow down your options. In addition to budget and timeline, talk with them about the kinds of materials you want and any subcontractors who might be brought into the renovation.